Welcome to God's Word for Today!
Life is difficult. There are so many choices to make and so many paths we can choose to follow. But which way should you go? 
What are you going to do when you feel lost? 
And what happens if the path you choose is the wrong one, and how are you living with those consequences? 
Can God forgive you for what you've done? 
Can God restore your life? 
Sometimes our lives feel like we're in a desert.
We pray, but God feels far and silent. 
We read the Bible and we don't feel it makes sense. 
We go to church and the sermon doesn't affect us. 
We feel dry and unproductive. 
What will you do when your faith feels weak, and you feel that God is too far away? 
We want to show you what the Word of God says, to encourage you not to give up. 
It is our hope and encouragement that you be encouraged in your journey that we call "LIFE".

Recent Articles and Newest Posts
Looking for something different? Use the search in the upper-right corner or go to God's Word for Today Blog.
---
Come visit us – the door is always open. 
---
Do You Need Prayer?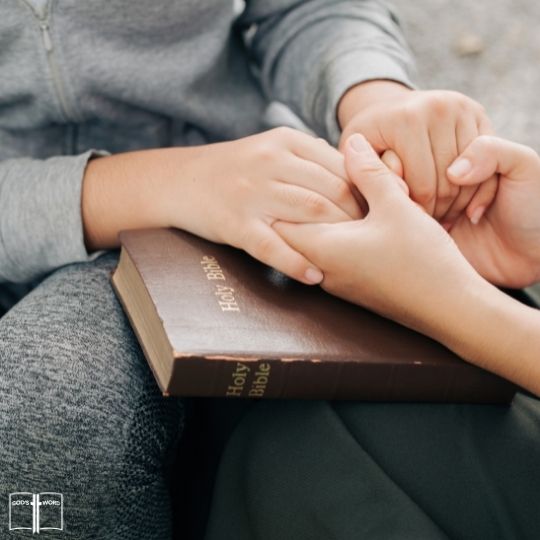 Send your prayer request here. 
---
The Spirit of the Lord GOD is upon me... because the LORD hath anointed me to preach good tidings unto the meek; he hath sent me to bind up the brokenhearted, to proclaim liberty to the captives, and the opening of the prison to them that are bound, Isaiah 61:1. 
---
Go ye therefore, and teach all nations, baptizing them in the name of the Father, and of the Son, and of the Holy Ghost: Teaching them to observe all things whatsoever I have commanded you: and, lo, I am with you alway, even unto the end of the world. Amen.
Matthew 28:19-20
Unless stated otherwise, all Bible passages quoted in blue are from the KJV translation.