Biblical Foundations: Anchored in Scripture
Biblical foundations provide that firm grounding by relying on the Bible as the ultimate authority, resulting in a strengthened relationship with Christ.
Below, you'll find articles with spiritual insight into the doctrines and truths revealed in the scriptures.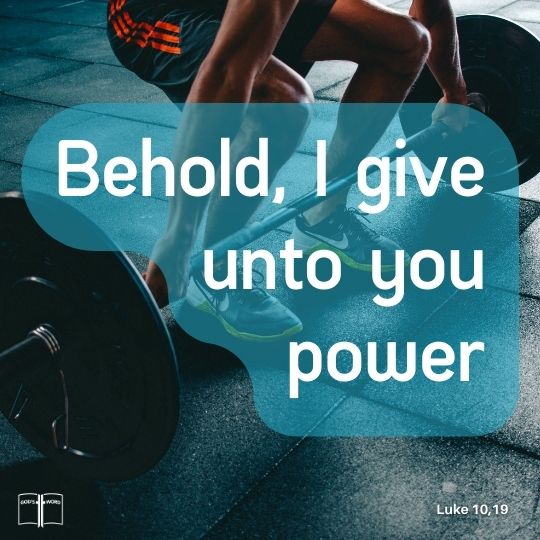 Positive Outcomes by Grace

The Christian life should be successful, fulfilling and satisfying. Does God's grace truly provide positive outcomes over all hindrances in your life or is there another way? ... continue reading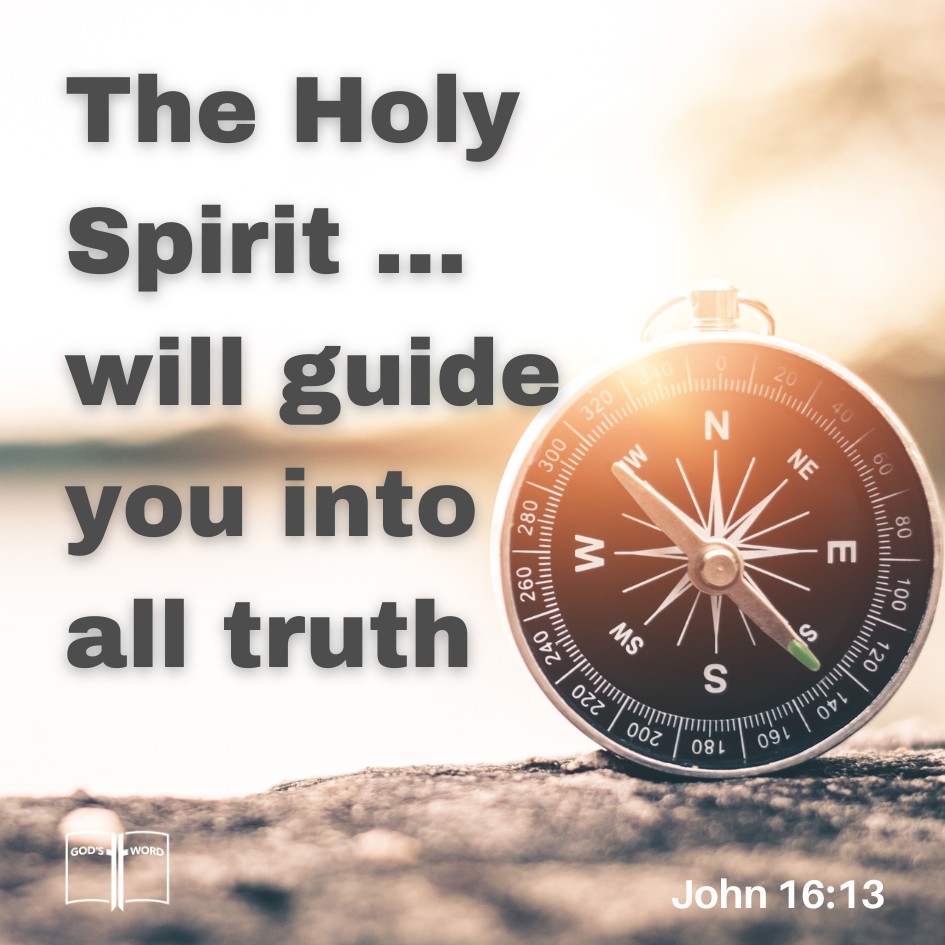 Help my unbelief - Overcoming limited faith

Help my unbelief! It's said that the same Spirit fullness that was in Christ Jesus is available for today's believers. Then why do I have unbelief, and how do I fix that? ... continue reading
Understanding the Doctrine of the Trinity


Why is understanding the doctrine of the Trinity so important? Simply, because without the Trinity, there would be no Christianity. And yes, the Trinity means ONE God! ... continue reading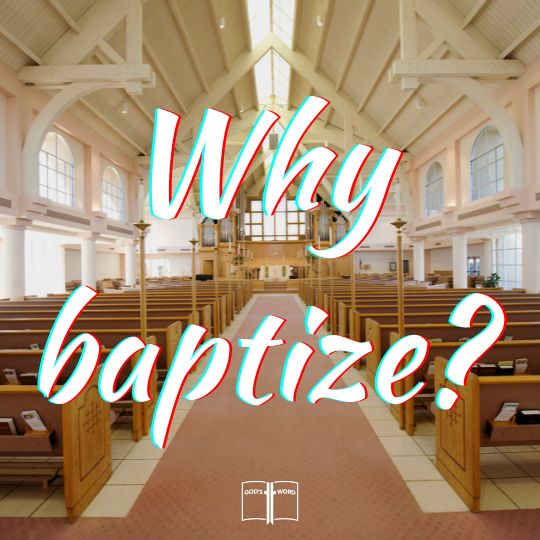 WHAT IS WATER BAPTISM? AND WHAT IT ISN'T.

Water baptism can be one of the most misunderstood events in your Christian life. Discover the meaning behind this celebration and why it's important today... continue reading
---
Go ye therefore, and teach all nations, baptizing them in the name of the Father, and of the Son, and of the Holy Ghost: Teaching them to observe all things whatsoever I have commanded you: and, lo, I am with you alway, even unto the end of the world. Amen.
Matthew 28:19-20
Unless stated otherwise, all Bible passages quoted in blue are from the KJV translation.