Biblical Healing: Is it still for today?
Is Biblical healing a reality for today? Does 1 Peter 2:24 refer to spiritual healing only, or is it for our physical bodies as well?
Does God still heal today? That's the big question. Below, you'll find the answer and more.
Healing For Today: The Authority Of God's Word And The Power Of Faith

Healing for Today: Discover the power of God's Word and healing through faith. Is it in God's plan for salvation and restoration with the authority given to believers ... continue reading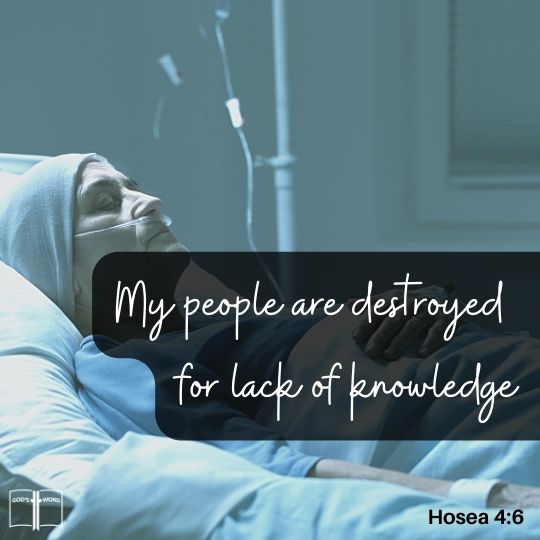 How to Pray for Healing 

How to pray for healing is a HUGELY misunderstood topic. I've been healed from migraines, fibromyalgia, and cataracts. Here's how you, too, can be healed according to what it actually says in the Bible... continue reading

---
Go ye therefore, and teach all nations, baptizing them in the name of the Father, and of the Son, and of the Holy Ghost: Teaching them to observe all things whatsoever I have commanded you: and, lo, I am with you alway, even unto the end of the world. Amen.
Matthew 28:19-20
Unless stated otherwise, all Bible passages quoted in blue are from the KJV translation.