Welcome to the new home of the English edition of Gottes Wort and A Palavra de Deus. This site is still under construction as we populate it with articles to help you grow in your relationship with the Lord.
The Christian Walk ~ How to Succeed in Life
How to walk the Christian walk is something that can at times seem overwhelming. However, through Holy Spirit's involvement, it becomes an amazing journey.
Below, you'll find articles that will help you navigate this life so that you'll see success in every area of your life.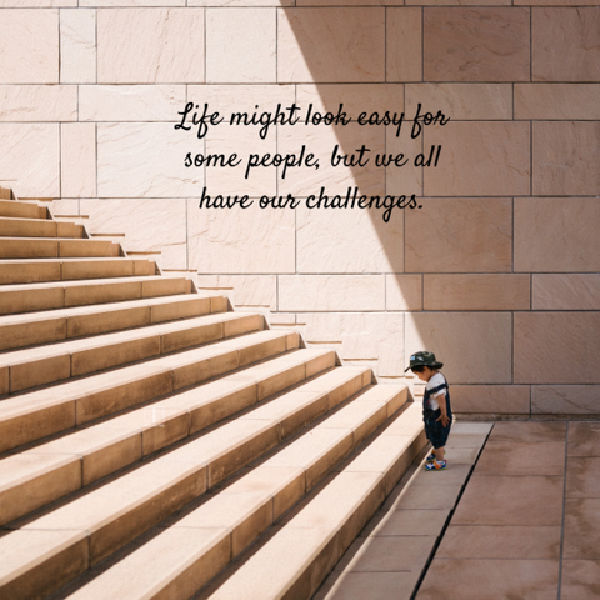 God Never Promised Us A Trouble-Free Life

A trouble-free life? Is it possible? Online we are bombarded with social media posts of people who appear to have perfect-looking lives. But for us, life is challenging to say the least! ... continue reading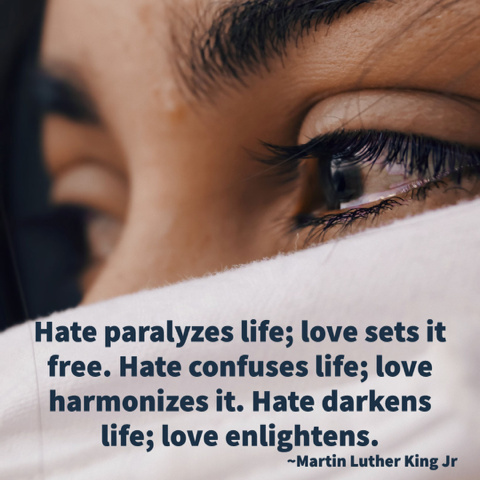 How to Love Your Neighbour as Yourself

What about loving your neighbour? The person beside you in this journey called life? What about the person who lied to you? Or stole from you? Should you love them? ... continue reading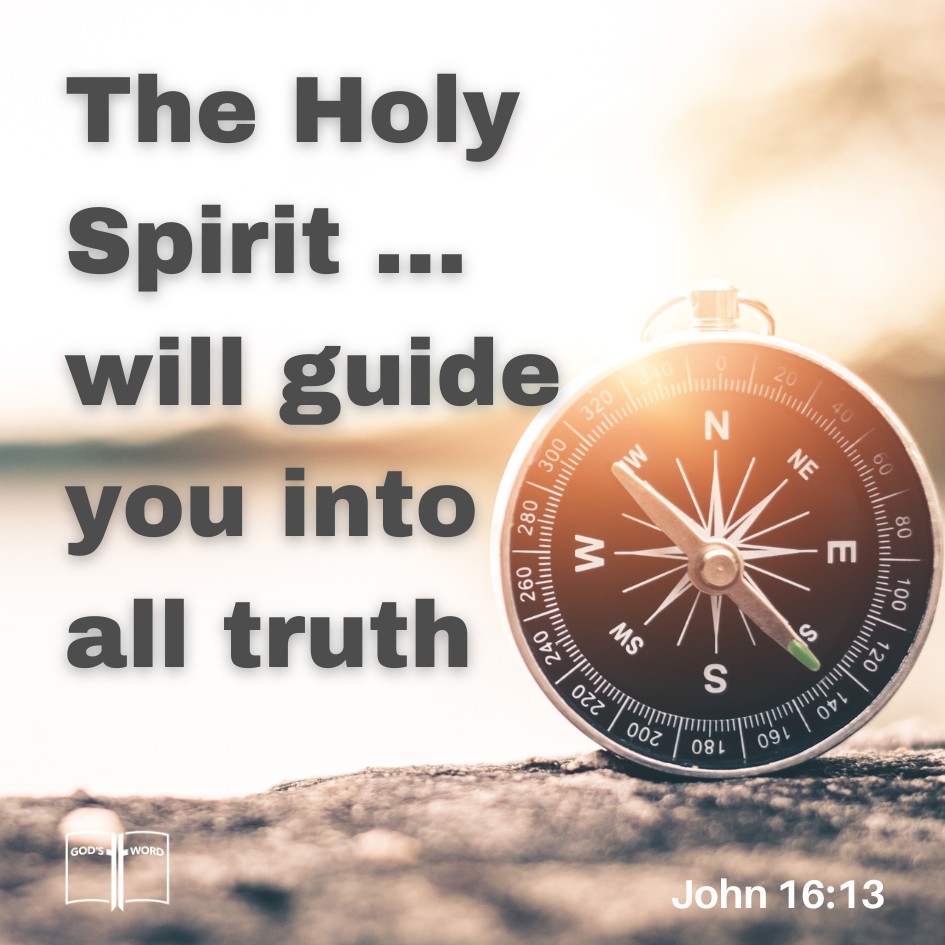 Help my unbelief - Overcoming limited faith

Help my unbelief! It's said that the same Spirit fullness that was in Christ Jesus is available for today's believers. Then why do I have unbelief, and how do I fix that? ... continue reading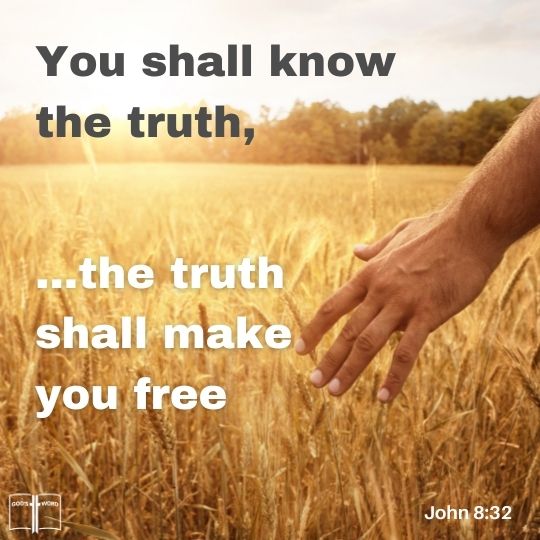 3 Keys to a 100-Fold Harvest 

The message of a 100-fold harvest has been distorted by many for their own gain. In reality, it's a message of how to walk in health and victory in your Christian life... continue reading
How to Trust Jesus in the Middle of a Storm

Learn how to trust Jesus even when everything seems to be going wrong simultaneously, or too many things simultaneously pull at your time, emotions, or attention ... continue reading
---
Go ye therefore, and teach all nations, baptizing them in the name of the Father, and of the Son, and of the Holy Ghost: Teaching them to observe all things whatsoever I have commanded you: and, lo, I am with you alway, even unto the end of the world. Amen.
Matthew 28:19-20
Unless stated otherwise, all Bible passages quoted in blue are from the KJV translation.