The Christian Life: How to Succeed
How to live the Christian life is something that can at times seem overwhelming. However, through Holy Spirit's involvement, it becomes an amazing journey.
Below, you'll find articles that will help you navigate this life so that you'll see success in every area of your life.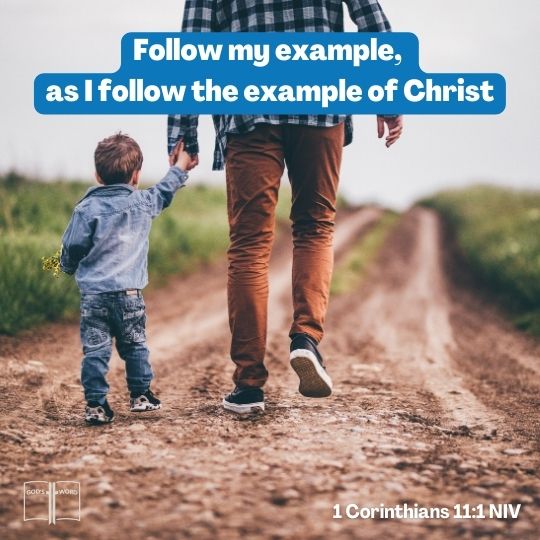 Christian Parenting Advice: Instilling Conviction

How can we communicate our convictions in such a way that these convictions are not simply secondhand information, but become our children's own personal property? ...continue reading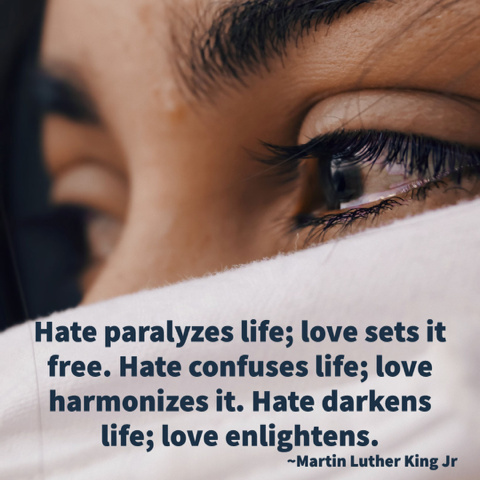 How to Love Your Neighbour as Yourself

What about loving your neighbour? The person beside you in this journey called life? What about the person who lied to you? Or stole from you? Should you love them? ... continue reading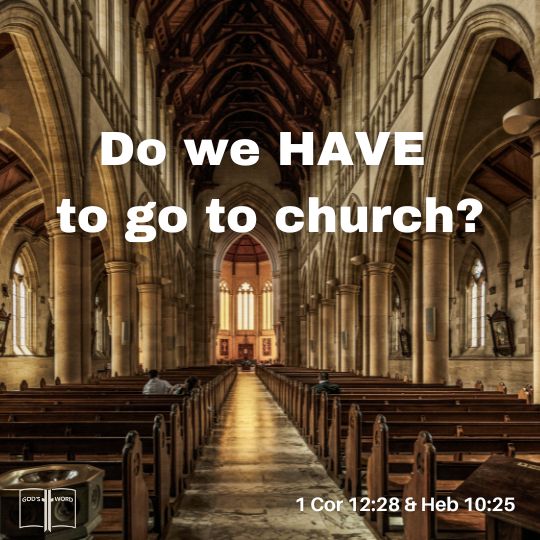 What does the Bible say about going to Church?

Church. Do you ever sit in church and wonder, "Why am I sitting here? Do I really need to be here?" What does the Bible ACTUALLY say about going to church? ... continue reading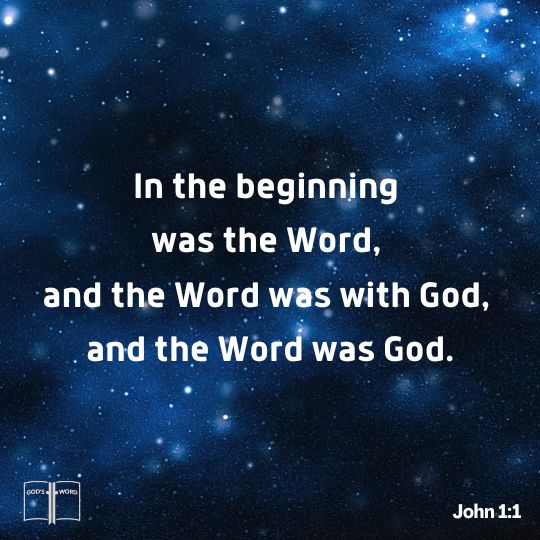 HOW TO DEAL WITH JEHOVAH'S WITNESSES

How to deal with Jehovah's Witnesses can seem daunting when Christ's deity is discussed. Can one actually use their bible with altered verses that disallow the Trinity (such as John 1:1) to share the Gospel? ...continue reading
---
Go ye therefore, and teach all nations, baptizing them in the name of the Father, and of the Son, and of the Holy Ghost: Teaching them to observe all things whatsoever I have commanded you: and, lo, I am with you alway, even unto the end of the world. Amen.
Matthew 28:19-20
Unless stated otherwise, all Bible passages quoted in blue are from the KJV translation.