Encouragement for Spiritual Growth: Strengthen Your Christian Walk
Are you seeking inspiration and encouragement in your spiritual journey and a closer relationship with God? Below are articles that will strengthen your Christian walk in practical ways.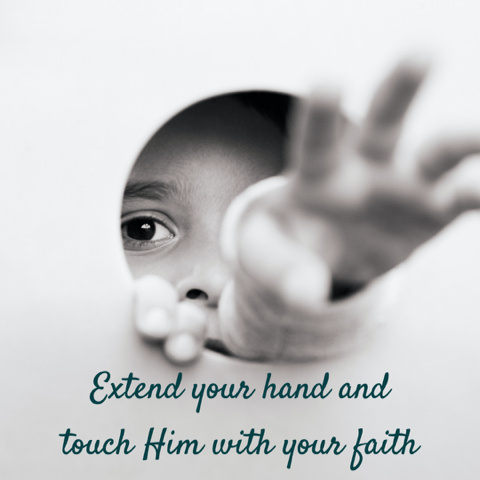 The Wait Between: "I sought the Lord. He heard" and "delivered me."

Have you ever prayed and still not seen God answer? Then you can probably identify with the woman in the Bible who bled for 12 years ... continue reading
GOD, OUR LIFEGUARD: GOD OF THE DEEP WATERS

Find comfort in knowing that God is with you. Trust His presence and strength to guide you through the deepest, darkest waters. He is God, our Lifeguard! ... continue reading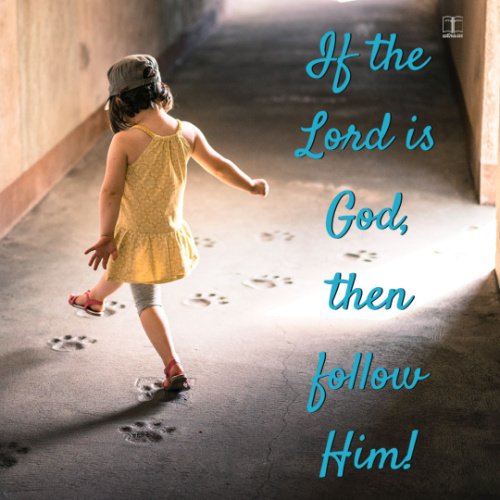 The All-Powerful God is the God of the Whisper

The All-powerful God whispers. Discover the God of the Whisper, and let His words guide you through any challenge. ... continue reading
---
Go ye therefore, and teach all nations, baptizing them in the name of the Father, and of the Son, and of the Holy Ghost: Teaching them to observe all things whatsoever I have commanded you: and, lo, I am with you alway, even unto the end of the world. Amen.
Matthew 28:19-20
Unless stated otherwise, all Bible passages quoted in blue are from the KJV translation.