Bible Basics & Applications for Today
Bible basics are as needful for our day and age as they were in the past. Living a successful Christian life is dependent upon one's knowledge of the Scriptures. 
Below are articles that will open up the Word to you, to help you gain understanding of God's Word. Let Holy Spirit teach you as you study the Word and renew your mind (Rom 12:2)
Understanding the Doctrine of the Trinity


Why is understanding the doctrine of the Trinity so important? Simply, because without the Trinity, there would be no Christianity. And yes, the Trinity means ONE God! ... continue reading
Hope And Expectation: Dare To Take The First Step
Will everyone be receptive to God's hope and expectation? Unfortunately, no. Many will stubbornly resist and rebel against God. Ultimately, each individual must make a clear decision for themselves. How so?... continue reading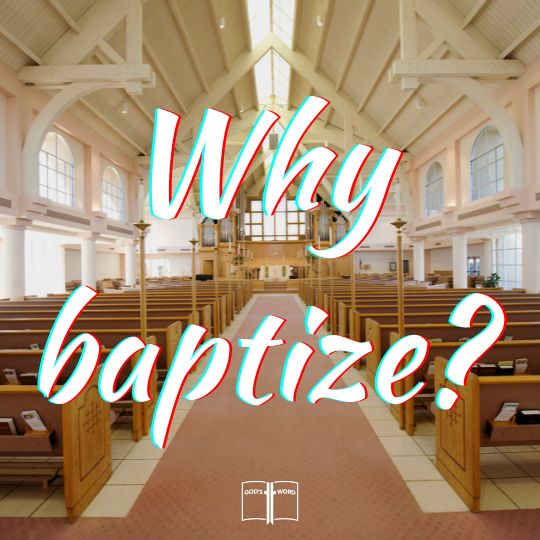 WHAT IS WATER BAPTISM? AND WHAT IT ISN'T.

Water baptism can be one of the most misunderstood events in your Christian life. Discover the meaning behind this celebration and why it's important today... continue reading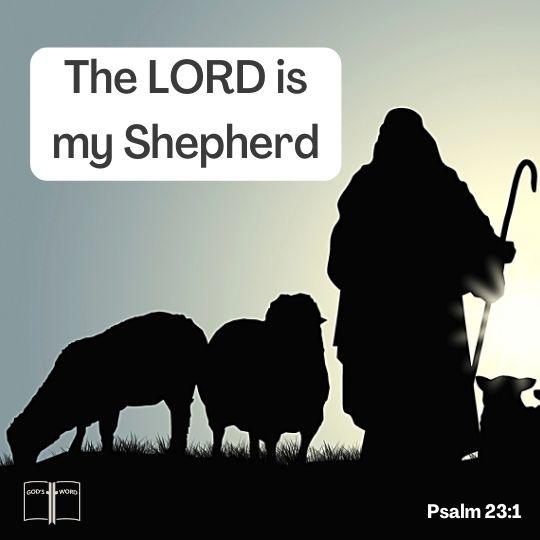 Bible Study on Psalm 23 Reveals God's Leading

Read through this Bible study on Psalm 23 and learn how God leads us on the path of righteousness. Includes 8 names of God revealing His character and why that's important... continue reading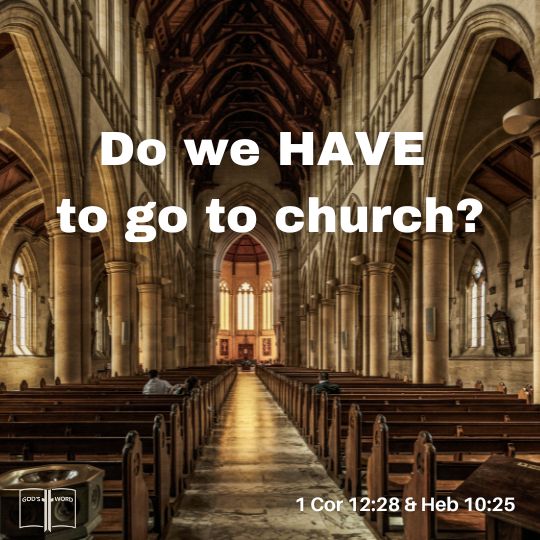 What does the Bible say about going to Church?

Church. Do you ever sit in church and wonder, "Why am I sitting here? Do I really need to be here?" What does the Bible ACTUALLY say about going to church? ... continue reading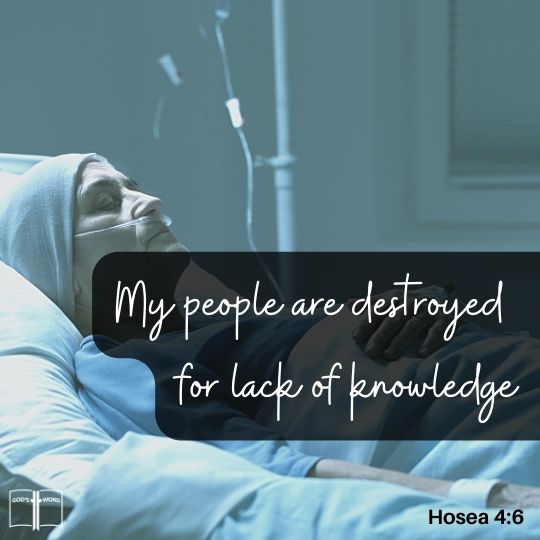 How to Pray for Healing 

How to pray for healing is a HUGELY misunderstood topic. I've been healed from migraines, fibromyalgia, and cataracts. Here's how you, too, can be healed according to what it actually says in the Bible... continue reading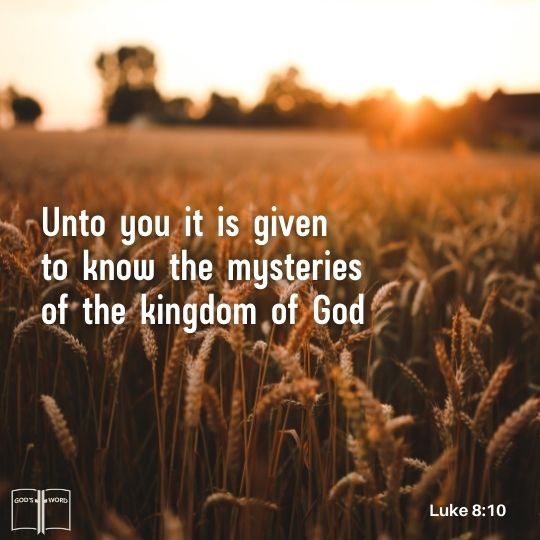 Parable of the Sower and the Seed - Its Meaning for Today

The parable of the sower and the seed has direct meaning for your life. It has keys that are relevant in today's world that will see you be successful in your Christian walk... continue reading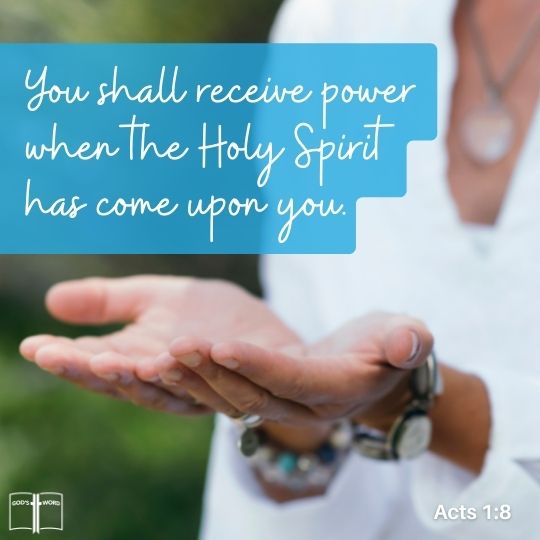 What is the Role of the Holy Spirit?

The role of the Holy Spirit is clearly outlined in the Bible. Through Him, we are saved, sealed, filled, taught, sanctified, comforted, empowered, and more! ... continue reading
---
Go ye therefore, and teach all nations, baptizing them in the name of the Father, and of the Son, and of the Holy Ghost: Teaching them to observe all things whatsoever I have commanded you: and, lo, I am with you alway, even unto the end of the world. Amen.
Matthew 28:19-20
Unless stated otherwise, all Bible passages quoted in blue are from the KJV translation.