Bible Study with Applications for Today
Bible study is as needful for our day and age as it was in the past. Living a successful Christian life is dependent upon one's knowledge of the Scriptures. 
Below are articles that will open up the Word to you, to help you gain understanding of God's Word. Let Holy Spirit teach you as you study the Word and renew your mind (Rom 12:2)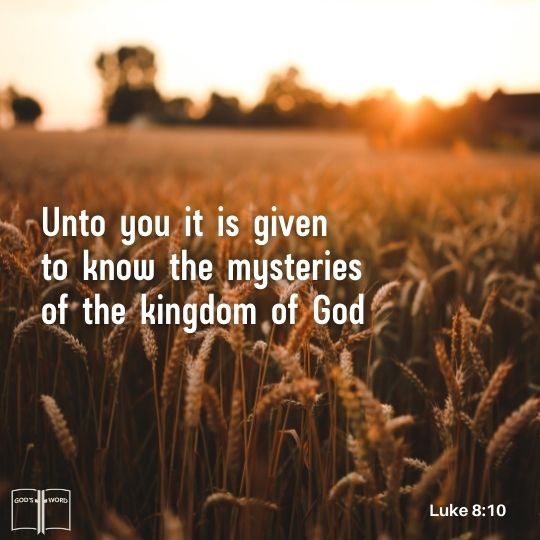 Parable of the Sower and the Seed - Its Meaning for Today

The parable of the sower and the seed has direct meaning for your life. It has keys that are relevant in today's world that will see you be successful in your Christian walk... continue reading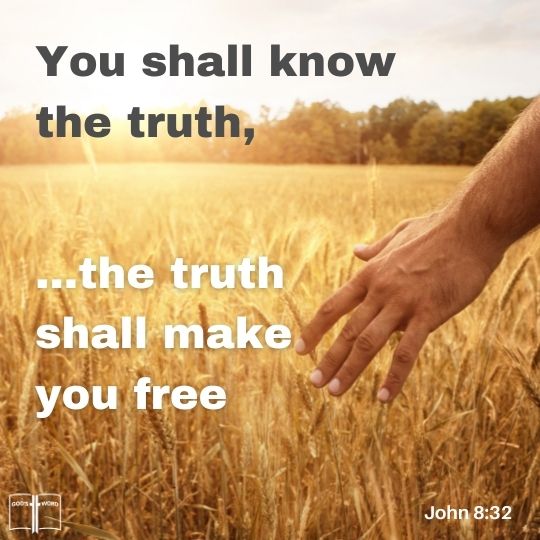 3 Keys to a 100-Fold Harvest 

The message of a 100-fold harvest has been distorted by many for their own gain. In reality, it's a message of how to walk in health and victory in your Christian life... continue reading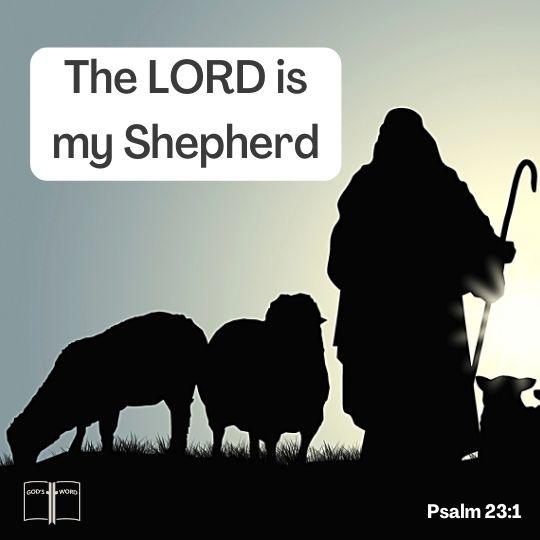 Bible Study on Psalm 23 Reveals God's Leading

Read through this Bible study on Psalm 23 and learn how God leads us on the path of righteousness. Includes 8 names of God revealing His character and why that's important... continue reading
---
Go ye therefore, and teach all nations, baptizing them in the name of the Father, and of the Son, and of the Holy Ghost: Teaching them to observe all things whatsoever I have commanded you: and, lo, I am with you alway, even unto the end of the world. Amen.
Matthew 28:19-20
Unless stated otherwise, all Bible passages quoted in blue are from the KJV translation.