The Holy Spirit Today
The Holy Spirit, who leads and empowers us, is crucial to understanding God's Word. Yet, it is our choice if we allow Holy Spirit to impact our lives because: If a man love me, he will keep my words, John 14:23.
Without the empowerment of God's Spirit, it is impossible to carry out the commands of Jesus (Jn 14:12). Use the articles below to help you understand who the Holy Spirit is, and how to have Him as part of your life.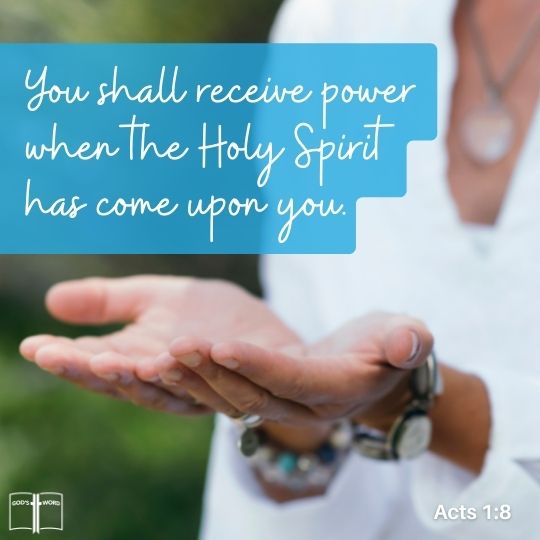 What is the Role of the Holy Spirit?

The role of the Holy Spirit is clearly outlined in the Bible. Through Him, we are saved, sealed, filled, taught, sanctified, comforted, empowered, and more! ... continue reading
---
Go ye therefore, and teach all nations, baptizing them in the name of the Father, and of the Son, and of the Holy Ghost: Teaching them to observe all things whatsoever I have commanded you: and, lo, I am with you alway, even unto the end of the world. Amen.
Matthew 28:19-20
Unless stated otherwise, all Bible passages quoted in blue are from the KJV translation.