God's Word For Today Blog
All new posts can be found here – or even better, subscribe to the RSS feed on the right under the navigation bar – no email address is required for this.
Nov 23, 2022
Understanding the Doctrine of the Trinity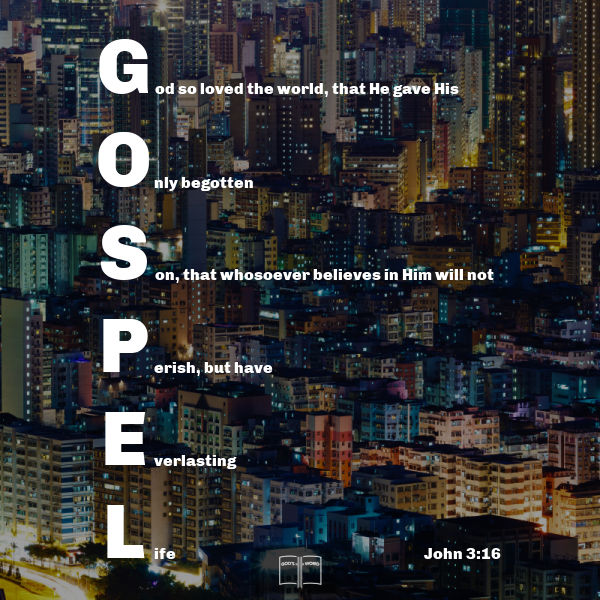 Why is understanding the doctrine of the Trinity so important? Simply, because without the Trinity, there would be no Christianity. And yes, the Trinity means ONE God!
Continue reading "Understanding the Doctrine of the Trinity"
---
Go ye therefore, and teach all nations, baptizing them in the name of the Father, and of the Son, and of the Holy Ghost: Teaching them to observe all things whatsoever I have commanded you: and, lo, I am with you alway, even unto the end of the world. Amen.
Matthew 28:19-20
Unless stated otherwise, all Bible passages quoted in blue are from the KJV translation.