Hope: One of the Big Three
And now abide faith, hope, love, these three, 1 Corinthians 13:13
Faith, hope, and love: God is faithful to His redeemed and willing to help, but only if they turn to Him with confidence. Now faith is the substance of things HOPED for…, Hebrews 11:1.
But what is hope? Is it just wishing or dreaming? Read the articles below to gain an understanding, so you too can operate in hope!
Hope And Expectation: Dare To Take The First Step
Will everyone be receptive to God's hope and expectation? Unfortunately, no. Many will stubbornly resist and rebel against God. Ultimately, each individual must make a clear decision for themselves. How so?... continue reading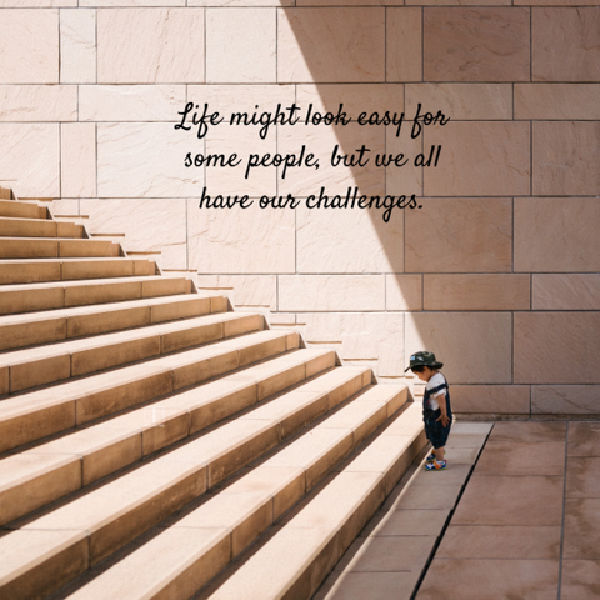 God Never Promised Us A Trouble-Free Life

A trouble-free life? Is it possible? Online we are bombarded with social media posts of people who appear to have perfect-looking lives. But for us, life is challenging to say the least! ... continue reading

---
Go ye therefore, and teach all nations, baptizing them in the name of the Father, and of the Son, and of the Holy Ghost: Teaching them to observe all things whatsoever I have commanded you: and, lo, I am with you alway, even unto the end of the world. Amen.
Matthew 28:19-20
Unless stated otherwise, all Bible passages quoted in blue are from the KJV translation.